WHITE PAPER
OVERCOMING COLD PLATE MANUFACTURING CHALLENGES
Embark on a comprehensive exploration of the most pertinent challenges in cold plate manufacturing with this white paper. This document offers an in-depth analysis of significant issues like leak risks, thermal management improvements, cost reduction, and enhanced strength requirements. Highlighting innovative approaches like Friction Stir Welding, this white paper presents a roadmap to transforming these challenges into strategic opportunities. Gain the insights needed to enhance efficiency and promote growth in your cold plate manufacturing processes.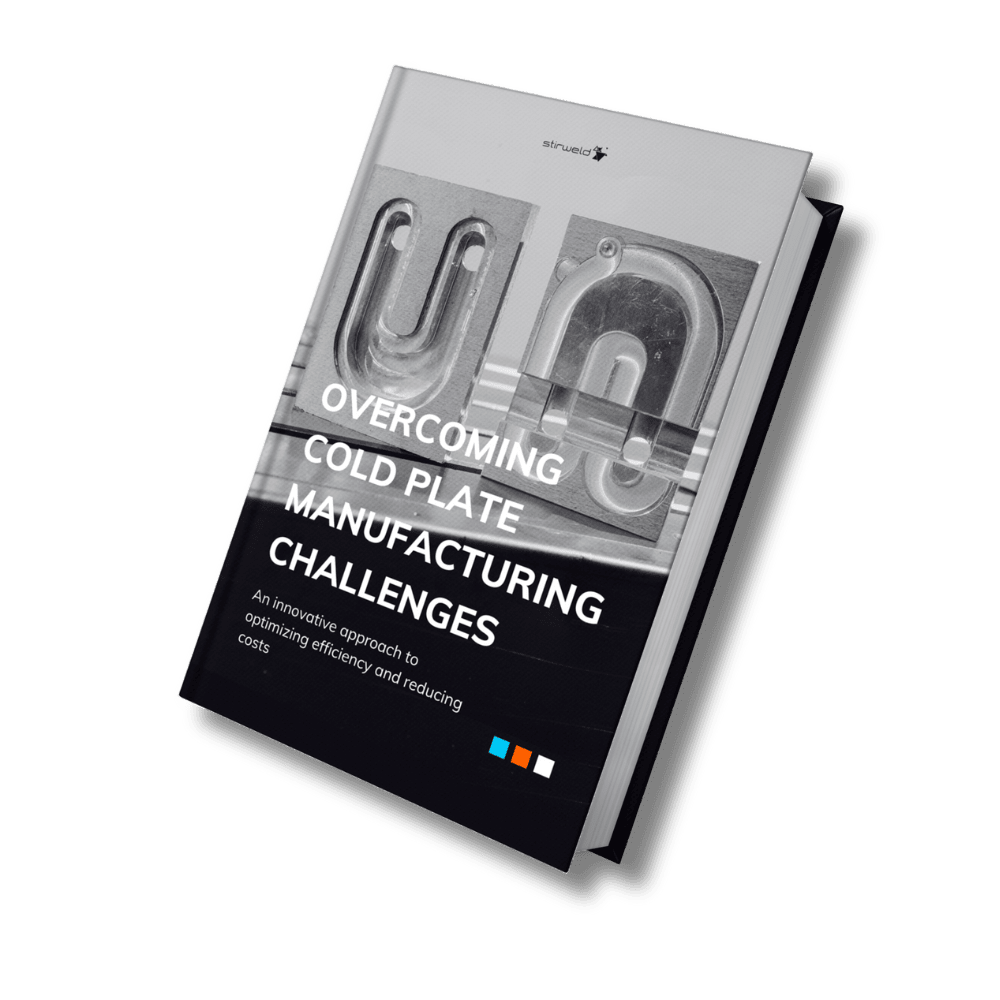 Just fill in this form to access the white paper free of charge:
DETAILED SUMMARY
What will you find in this white paper on cold plates manufacturing challenges?
By downloading this white paper completely free of charge you will have access to different information related to friction stir welded liquid cold plates :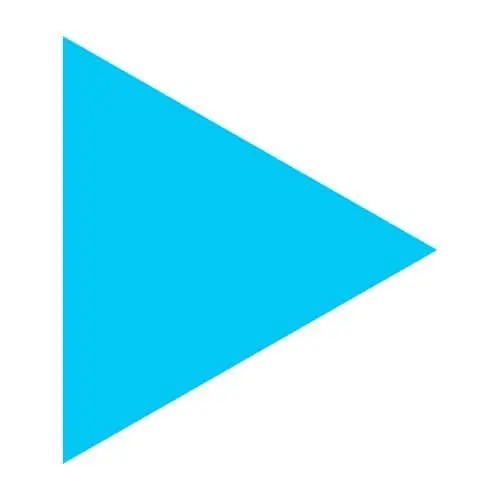 UNDERSTANDING THE PAIN POINTS
Uncover the key challenges in cold plate manufacturing, from leak risks to production costs.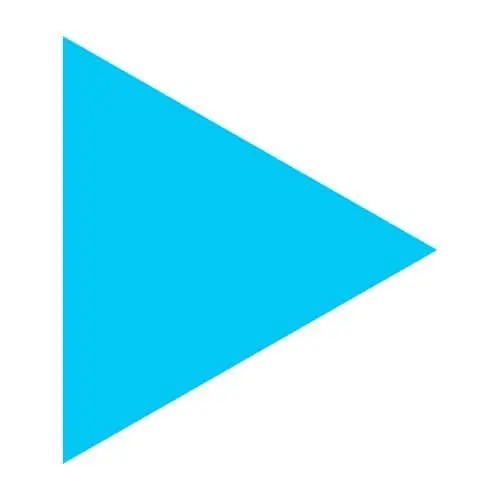 TYPICAL TYPES OF COLD PLATES: OVERVIEW AND SPECIFIC CHALLENGES
Tube liquid cold plate, gun drilling cold plate and brazed cold plate.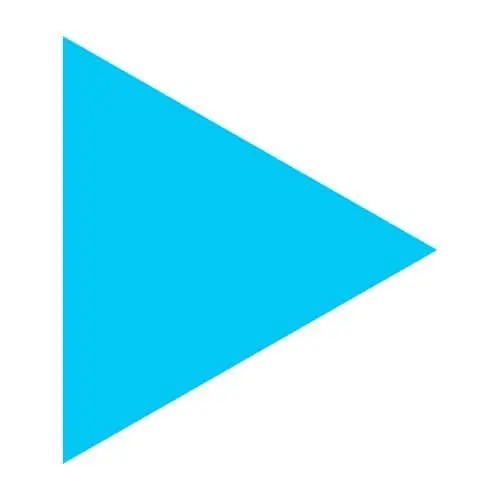 FRICTION STIR WELDING: A PROMISING SOLUTION
Grasp the benefits of Friction Stir Welding in cold plate assembly with illustrative examples.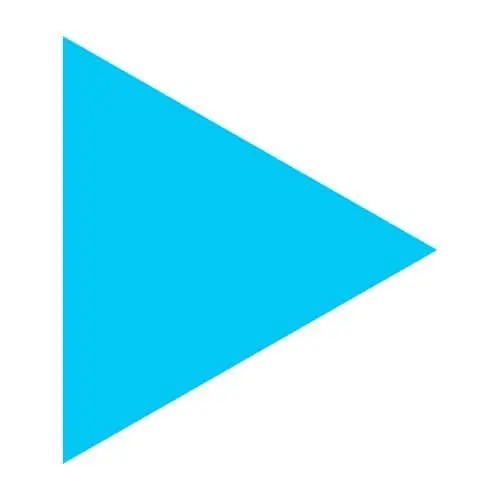 APPLYING THE FRICTION STIR WELDING SOLUTION TO PAIN POINTS
Explore how FSW can be leveraged to address pain points and positively impact cost and safety.