WHITE PAPER
THERMAL MANAGEMENT: FSW LIQUID COLD PLATE
Thermal management is often brought up when we consider the military, aerospace, wind, or solar energy industries. The equipment's heat management must be faultless in each of these sectors. As a result, equipment like wind turbine batteries and automobile batteries come with liquid cold plates.
Yet, the issue of how to include these liquid cool plates while lowering the equipment's total weight to enable greater performance still persists. In this white paper you can find our answer: liquid cold plates welded by FSW.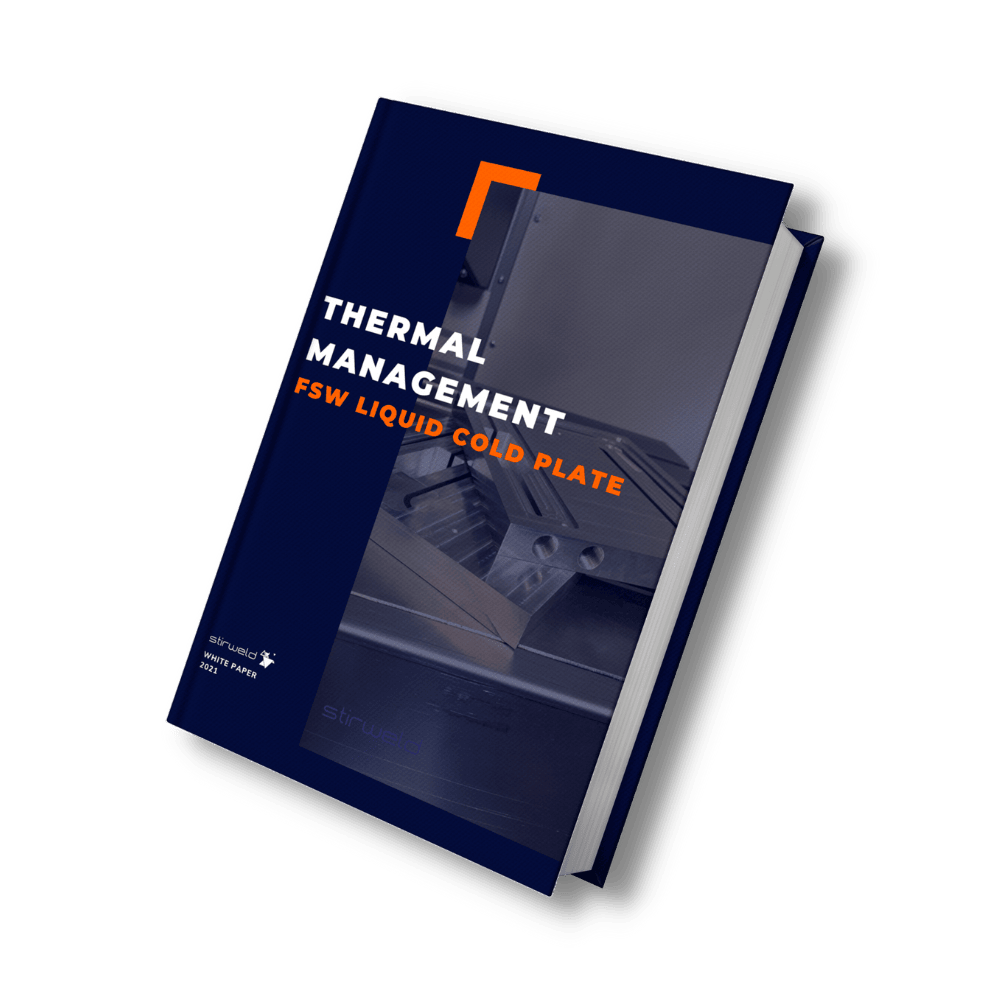 DETAILED SUMMARY
What will you find in this white paper on FSW welded liquid cold plates?
By downloading this white paper completely free of charge you will have access to different information related to friction stir welded liquid cold plates :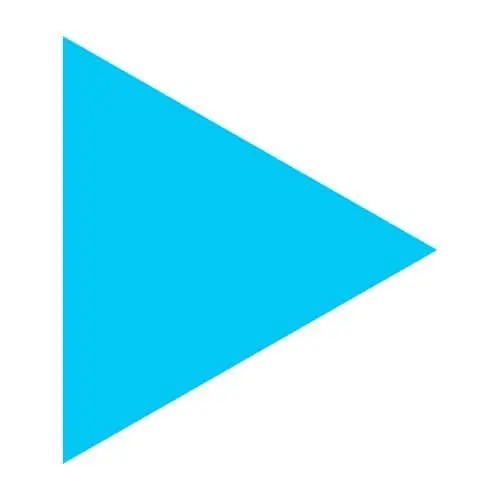 FSW LIQUID COLD PLATE MARKET
Different sectors are concerned: telecoms, railways, aeronautics, space, defense, data centres...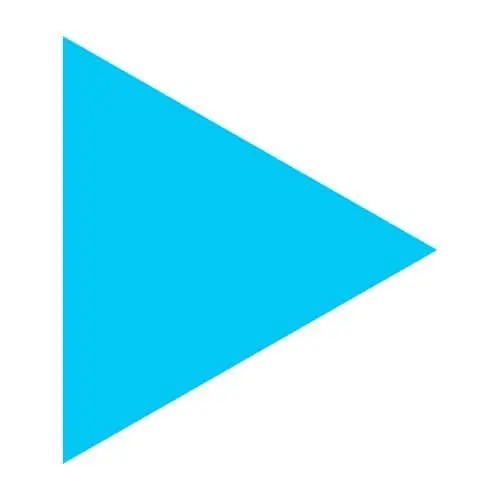 FSW LIQUID COLD PLATE COST
Production cost includes the operating cost and the quality control cost.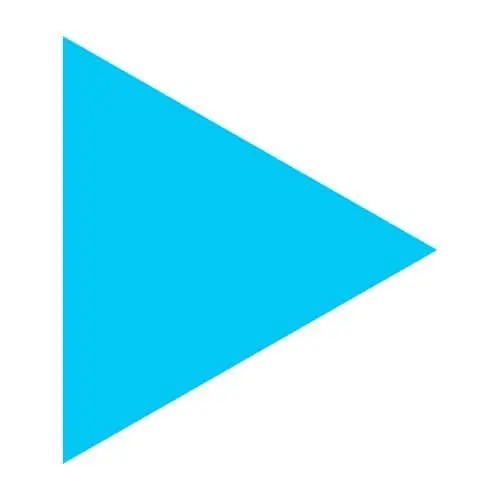 PART DESIGN
Example of a friction stir welded machined liquid cold plate.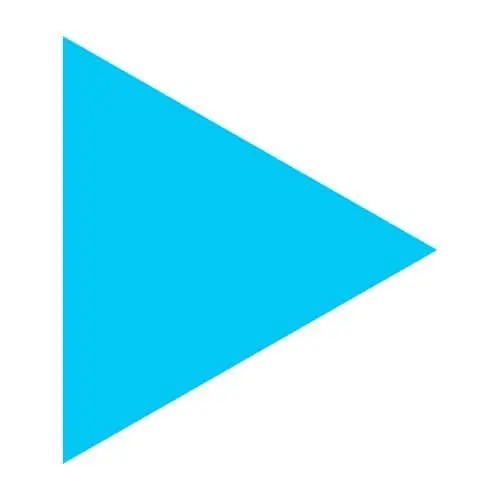 FSW QUALITY PROCESS
Quality control of FSW welded liquid cold plates according to ISO 25239.