WHITE PAPER
FRICTION STIR WELDING: APPLICATIONS
Throughout this white paper, we present a number of applications where friction stir welding offers numerous advantages including heat sinks, additive manufacturing joining, rigid panels, casted parts, the replacement of rivets, the reduction of raw materials, copper to aluminum replacement and dissimilar welding.
If you work in the automotive, aerospace, marine or railway industry, you will find examples of specific applications in your sector in this white paper.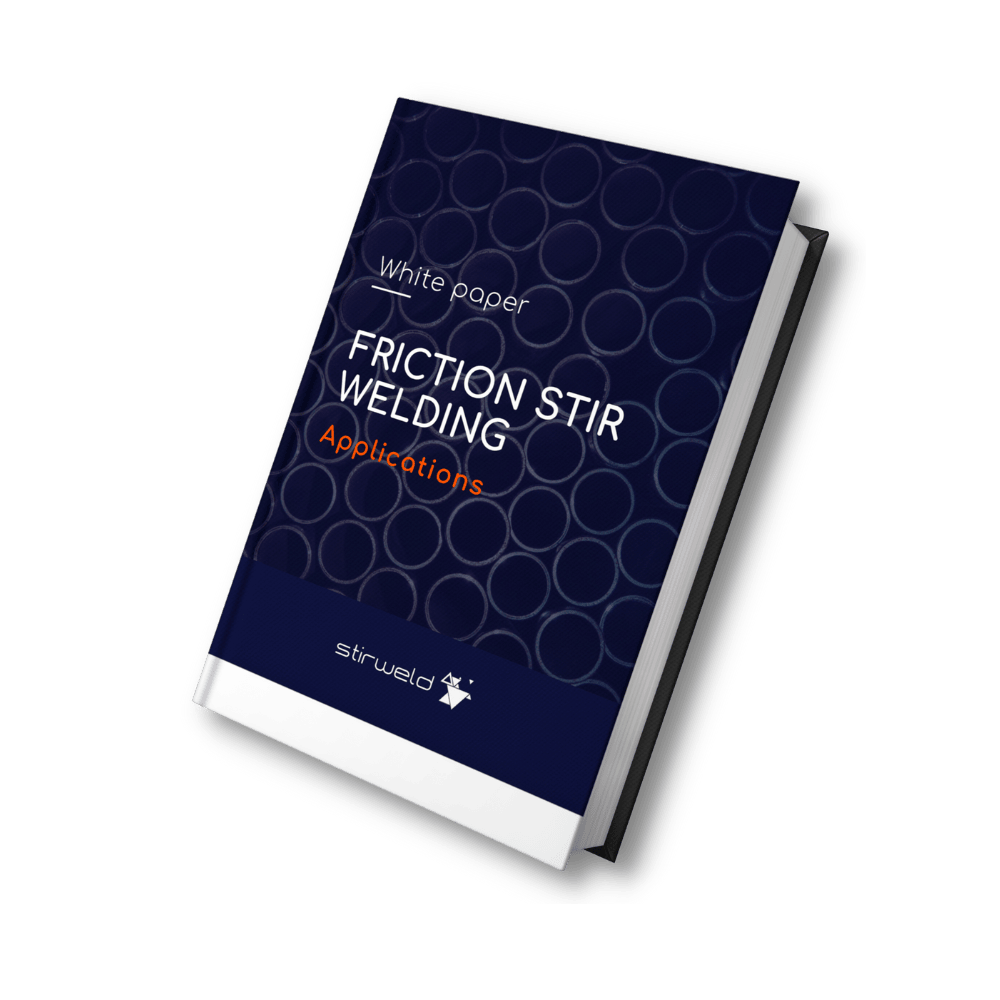 DETAILED SUMMARY
What will you find in this white paper on FSW applications?
By downloading this white paper completely free of charge you will have access to different information related to friction stir welding applications: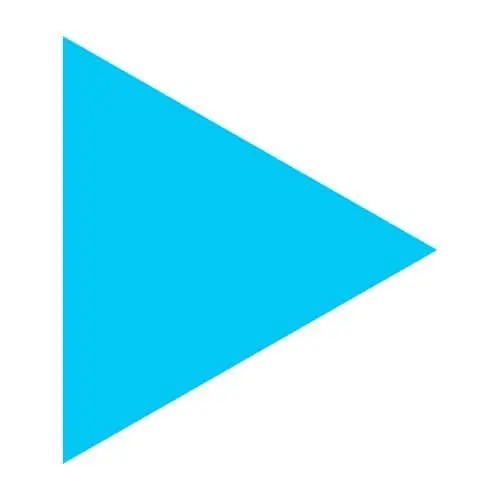 FSW APPLICATIONS
Rigid panels, heat sinks, casted parts, joining of additive manufacturing, riveting replacement, reduction of raw materials, copper welding...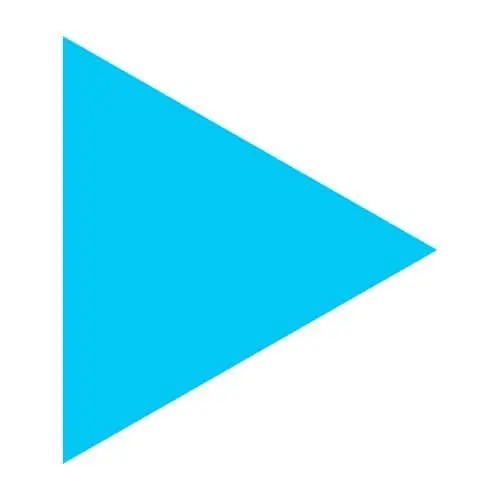 FSW EXAMPLES
Heat sinks, automotive, space, aeronautics, naval, railroad, aluminium cathodes.