WHITE PAPER
FRICTION STIR WELDING EQUIPMENTS
This white paper is for you if you're seeking for friction stir welding equipment that's better suited for you.
The FSW equipments from Stirweld are compatible to the machines and/or robots you already have in place. We provide you with our high-quality FSW solutions to enhance your production procedures and your industrial components for a significantly lower investment cost than an FSW dedicated machine or an industrial robot.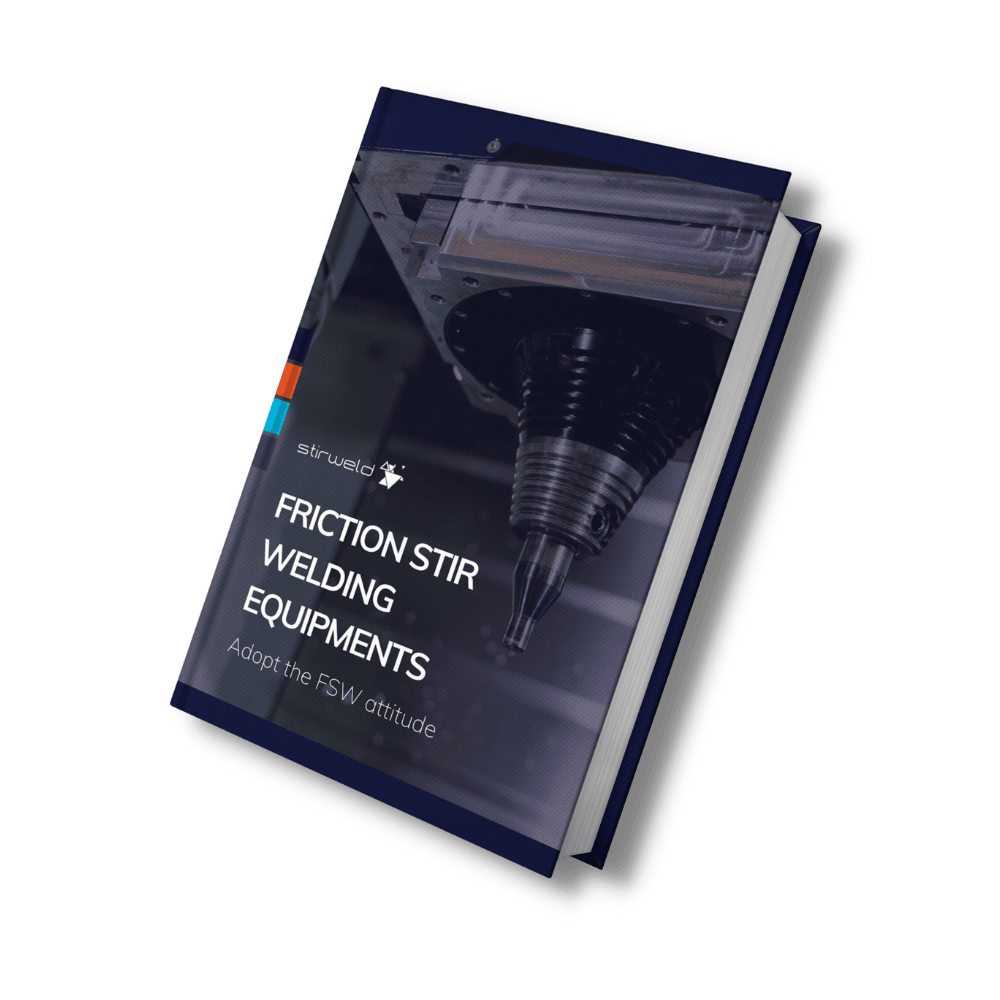 DETAILED SUMMARY
What will you find in this white paper on FSW equipments?
By downloading this white paper completely free of charge you will have access to different information related to friction stir welding solutions: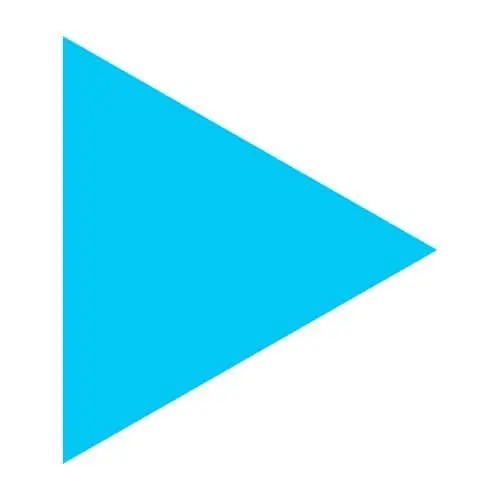 FSW HEAD FOR CNC-V3
Adaptable and easy solution for Friction Stir Welding.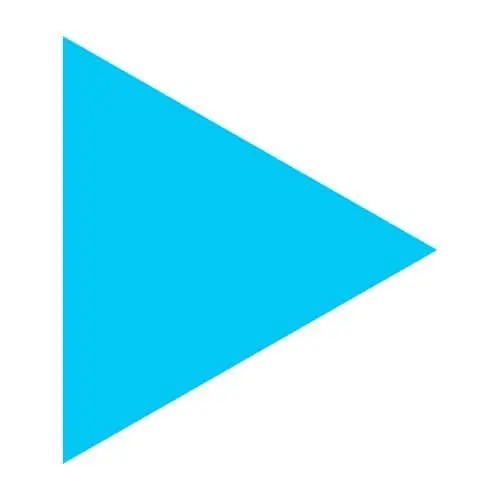 MILLING ADD-ON
Your automatic FSW tool changer.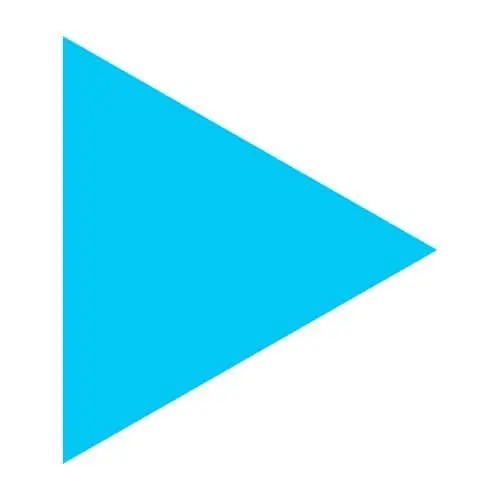 FSW HEAD WITH RETRACTABLE PIN
Welding of your application without exit hole.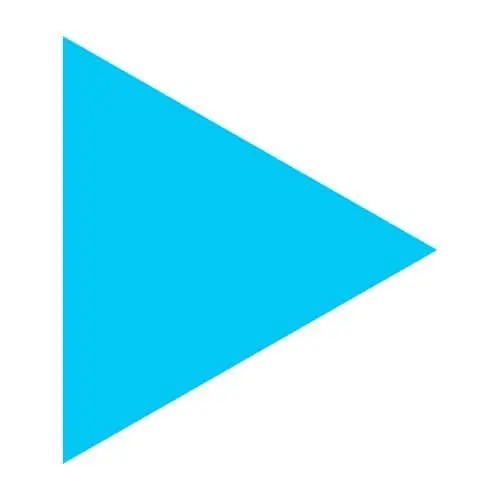 FSW SPINDLE FOR ROBOT
Hybrid FSW and machining robot.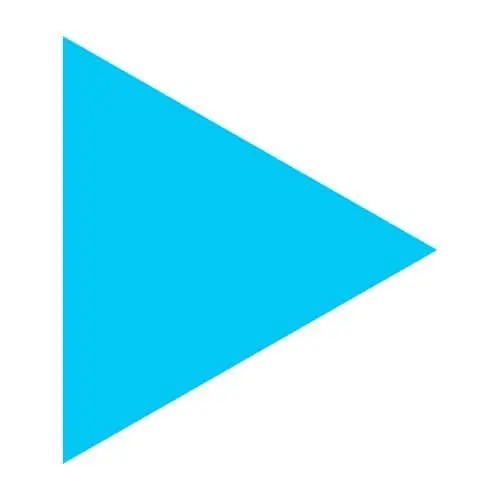 STIRWELD FSW MACHINE
A complete Friction Stir Welding solution.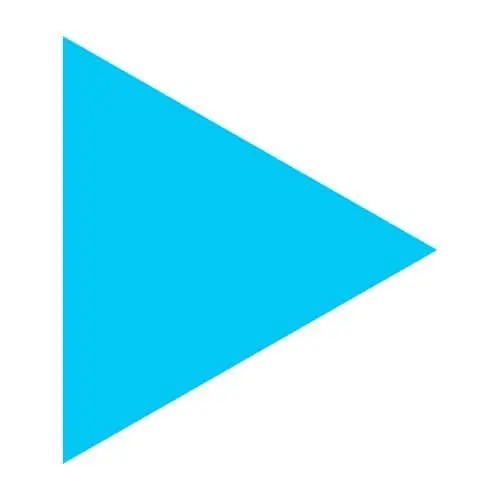 TEMPERATURE MEASUREMENT
FSW smart tool holder.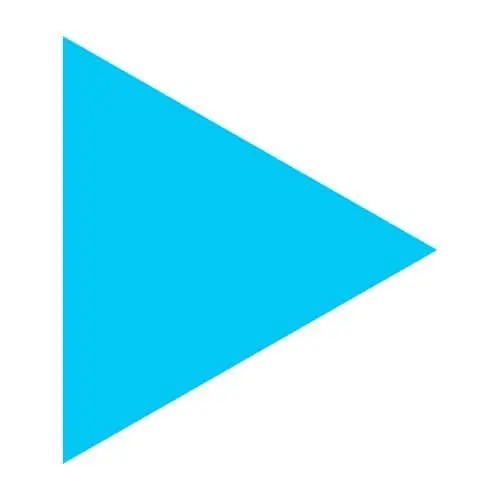 FRICTION STIR WELDING TOOLS
A catalogue of standard FSW tools.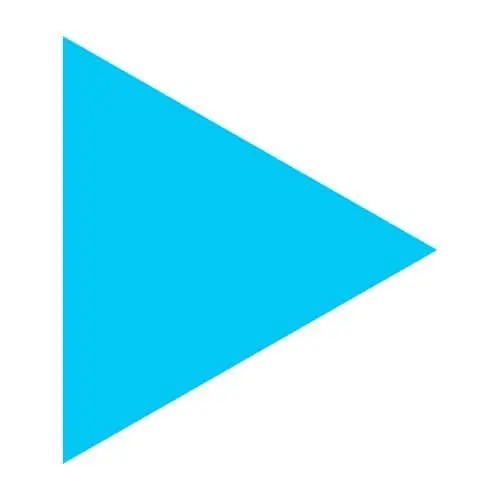 FSW PROTOTYPING
Stirweld support for your first steps in FSW.