WHITE PAPER
ALUMINIUM STIFFENED PANELS WELDED BY FSW
Aeronautics, space, rail, shipbuilding, construction, and the automobile industries are just a few of the industries that use stiffened aluminum panels. The assembling of these panels is challenging, though. In the past, MIG welding and riveting were the techniques of choice. These two methods do, however, present some limitations. Hence, with the development of friction stir welding, the issues with joining stiffened aluminum panels are resolved, and this white paper will explain why.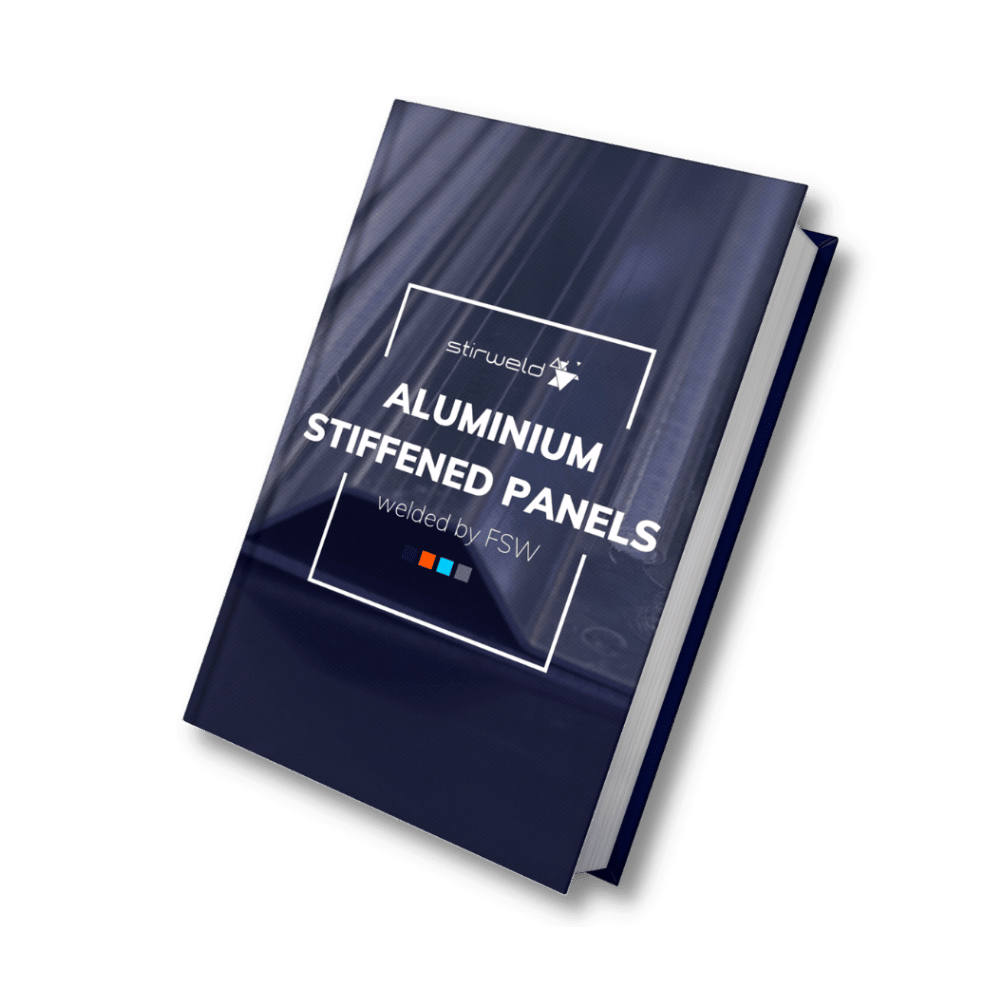 DETAILED SUMMARY
What will you find in this white paper on FSW welded stiffened panels?
By downloading this white paper completely free of charge you will have access to different information related to aluminum stiffened panels: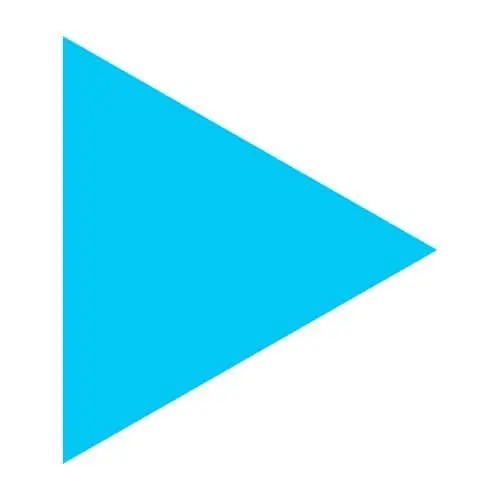 TECHNICAL SPECIFICATIONS
Features of stiffened panels and usage examples in different industrial sectors.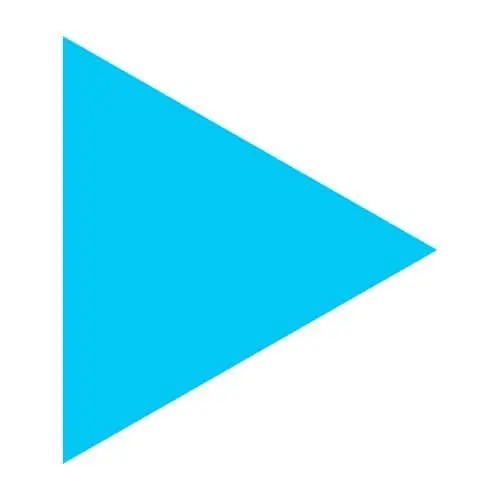 FSW & STIFFENED PANELS
How to weld your stiffened panels by Friction Stir Welding?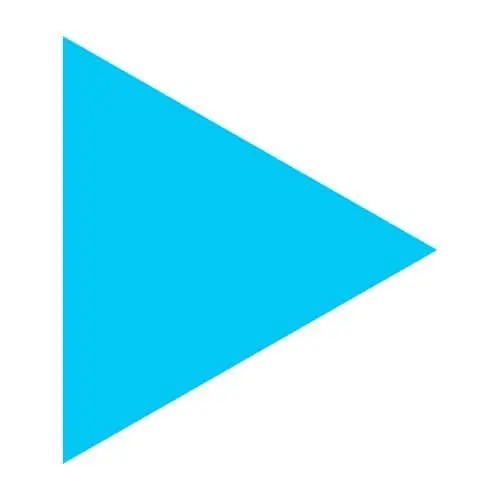 FSW QUALITY CONTROL
Quality control of FSW welded stiffened panels according to ISO 25239.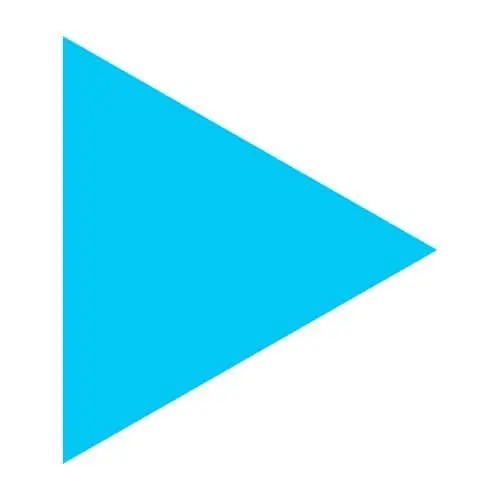 FSW ADVANTAGES
Advantages for friction stir welding of aluminium stiffened panels.