WHITE PAPER
FSW WATER HEAT SINK FOR E-MOBILITY
Construction companies for electric and hybrid vehicles are looking for heat transfer solutions that are affordable, small, light, and efficient. In order to achieve these goals, using a water heat sink in electric and hybrid cars is the ideal option.

But, the issue of how to build these heat sinks for e-mobility with perfect quality and at regulated costs persists. The market trends for electric cars, the price of heat sinks and their FSW design, as well as the friction stir welding process's reliability are all covered in this white paper.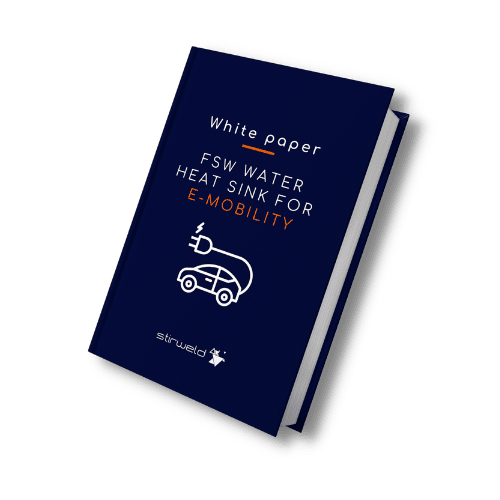 DETAILED SUMMARY
What will you find in this white paper on FSW welded heat sinks for e-mobility?
By downloading this white paper completely free of charge you will have access to different information related to heat sinks for e-mobility: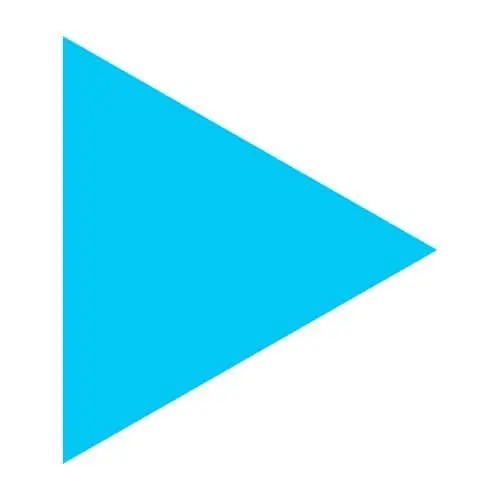 FSW WATER HEAT SINK MARKET
What are the market trends?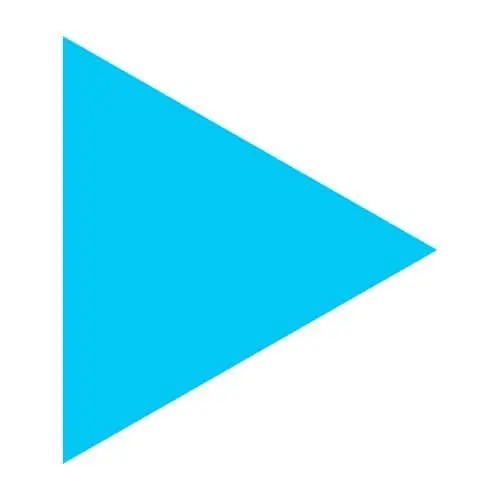 FSW WATER HEAT SINK COST
What is the FSW cost for water heat sink?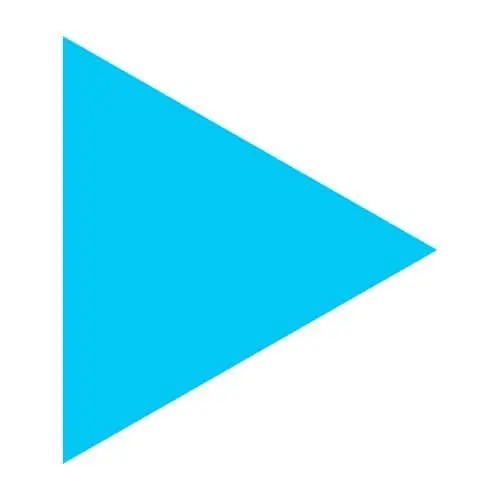 PART & FSW JIG DESIGN
How to design the heat sink and clamping jig for FSW?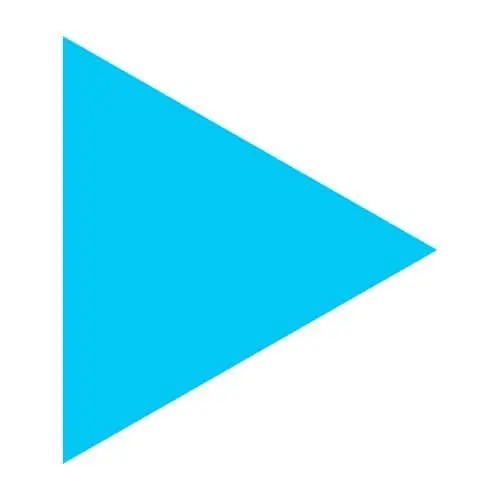 FSW PROCESS QUALITY
How to quality control the friction stir welded heat sink?